The number of activities you do every day will make you want a vacation, either alone or with a partner. Nature tourism, such as the beach, is a suitable place to get rid of saturation.
Here are the best beaches that you can visit, especially in the Asian Region
Patong Beach, Thailand
Patong Beach is the most frequently visited beach by tourists. This beach is located in Phuket, Thailand. White sand, waves, and blue water on Patong beach can make people release the tiredness of daily routine. To reach Patong beach from Phuket airport, you can use the Express Bus. The ticket price is around 150 Bath. For accommodation stay, many lined resorts luxury resorts around the beach. One of the best is the Swissotel Phuket.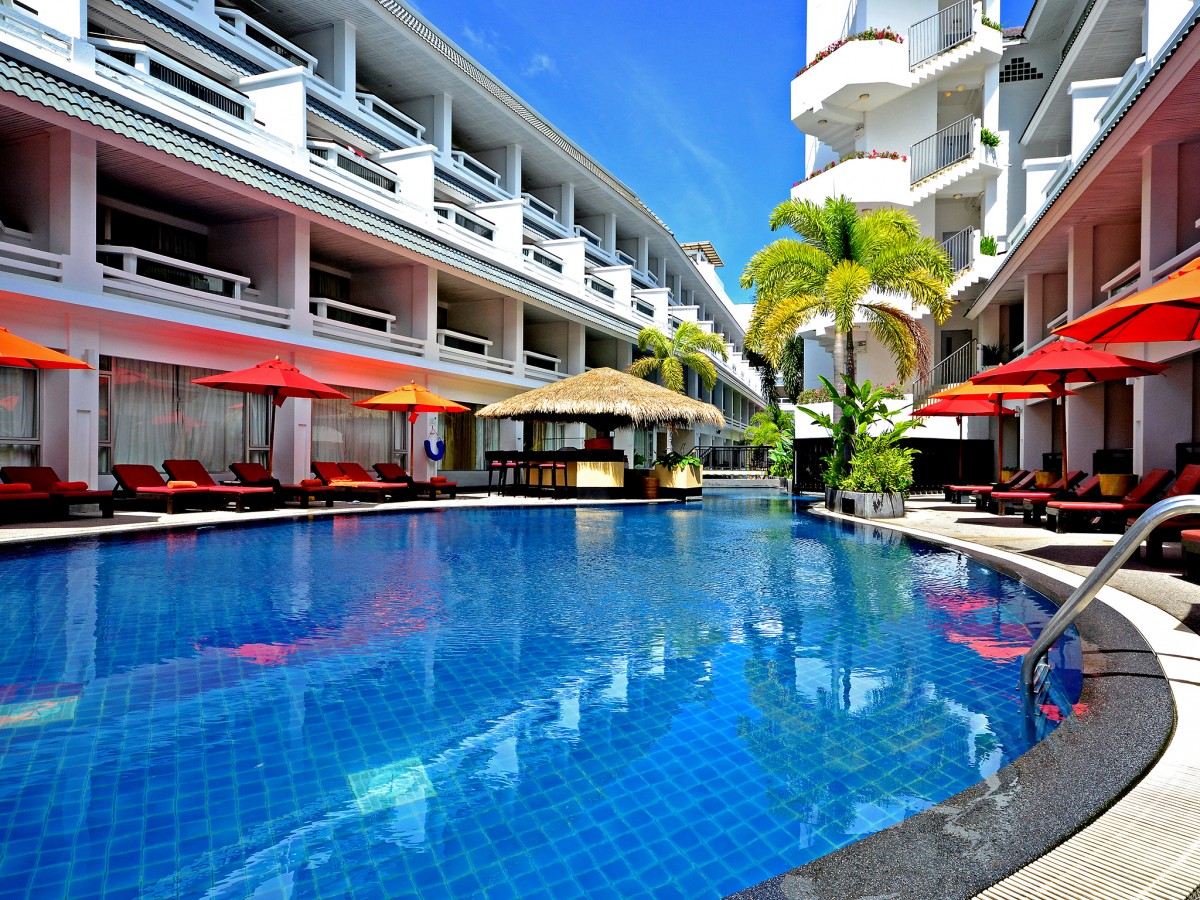 Juara Beach, Malaysia
In Malaysia, you can find a beautiful beach for calming down and rest away from the crowd. Located on Tioman Island, Pahang, Juara Beach is the best beach in Malaysia. On this beach, there are a variety of attractive resorts with various prices
Sun Island, Maldives
It's no longer a secret that the Maldives is an area that offers extraordinary beaches. One of them is Sun Island beach, located in the southern part of Ari Atoll.
This beach is most luxurious in the Maldives. this place offered a variety of tropical flowers, greenery, lagoons, clear seawater, and also a bridge that make us able to enjoy the beauty of the sea closer
Sunrise Beach, Thailand
The superiority of this beach lies in the beauty of its sunrise. This beach is the most beautiful beach on Koh Lipe Island. This beach has white sand and clear blue seawater. So many people call it Thailand's Maldives. Not only its beauty, but Koh Lipe also provides a variety of the best resort choices that can help you to relax.
Canggu Beach, Indonesia
Of the many beaches that surround the island of Bali, Canggu beach is one of the best beaches in the Canggu area, North Kuta, which you must visit when visiting Bali. This beach is the most suitable place to enjoy a super beautiful sunset and also the best spot for photo hunting.
So, which beach are you interested in visiting?