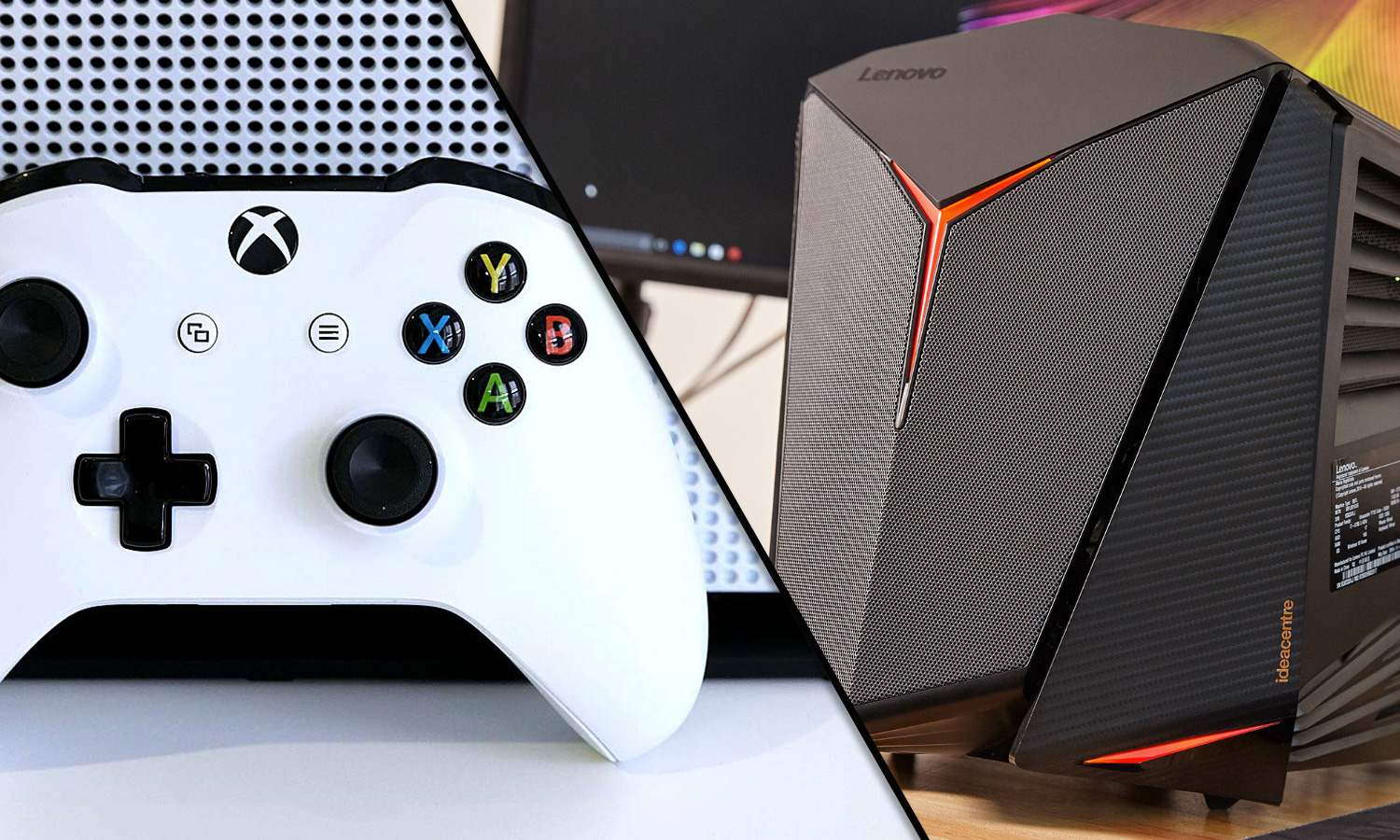 Video games are very attractive in this day and age. A smartphone will offer you the pleasure of playing games, but if you are a person who loves to play games, you will prefer a personal computer or a console as tools to play your games.
What are Video Consoles?
Consoles are purposely for gaming. They offer plug-and-play gaming that makes it unnecessary for you to mess around with game settings. A console game is manipulated by a hand-held device that is called the controller. It has several buttons and directional controls that have its unique purpose and must interact with the game's video characters.
What is PC Gaming?
On the other hand, PC gaming has you playing these games on your personal computers. PCs offer complete hardware flexibility and power that consoles will find challenging to match. The PC platform is the home of premium video game performance; people …