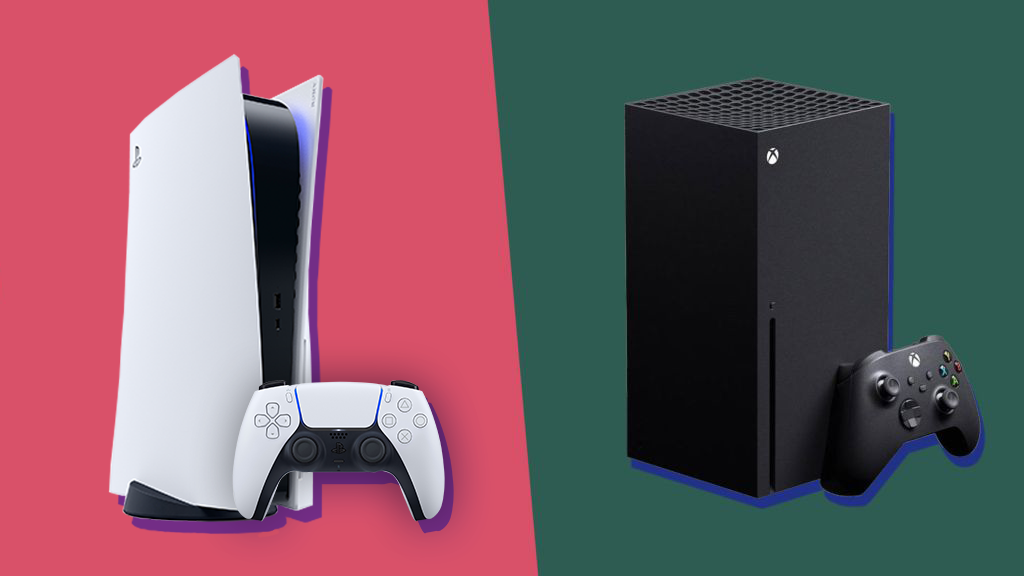 Since the announcement of the PS5 and Xbox Series X, there's been a lot of buzz in the world of game lovers. There are different news flying around about its cost. There are reviews on games deal products that raise concerns about the possible prices of these games. So what better way is there to start than to get the discussion of price out of the way?
As of now, there is no confirmed price for both the PS5 and Xbox Series X. If you can recall, about seven years ago when PS4 launched, it came at $400 while the Xbox One launched at $500. If you are enthusiastic about online video games, you will know that a lot has changed between then and now.
Experts have evaluated both the PS5 and Xbox Series X to launch at around $500. While this sounds great for game lovers, there's been no official statement made by the companies and until then, what we have remains speculation. If you are one of those who look to get the PS5 or Xbox Series X as soon as it is launched, you should have been saving up already. Seeing $600 in perspective might be the best way to put yourself in a safe buying space.
Even though there is no fixed released date announced yet for these games, we are all expecting that it can launch in November or sooner. While we are expecting an official statement with regards to the fixed price and release date, there is a fundamental question that has taken the center stage of discussion among game enthusiasts.
Does PS5 Or Xbox Series X Worth The Price?
A comprehensive analysis of these new games, its specifications, and features show that it is entirely different from what we have known before. The hardware design and software are great making it even more desirable. The hardware of the PS5 and Xbox Series X works faster and better than what PC Games Offer.
No doubt, both the PS5 and Xbox Series X offer quality content and graphics than PC games. Whether the PS5 will offer better performance and graphics than the Xbox Series X is still highly debatable.
The games available on PS5 and Xbox Series X are analyzed to be more optimized, thanks to the 12 teraflops that is offered by its GPU.
Another feature that makes both the PS5 and Xbox Series X worth its price is the inbuilt SSDs. These SSDs will have a great effect on game performance causing it to load faster and better than before.
From every indication, it is clear that PS5 and Xbox Series X will come with powerful systems that give it a potential edge over PC games. These powerful systems will guarantee better graphics and quality content. A lot of the features and games available on both game consoles are going to differ but on a good note, the game world is about to witness a renaissance when they are eventually launched.