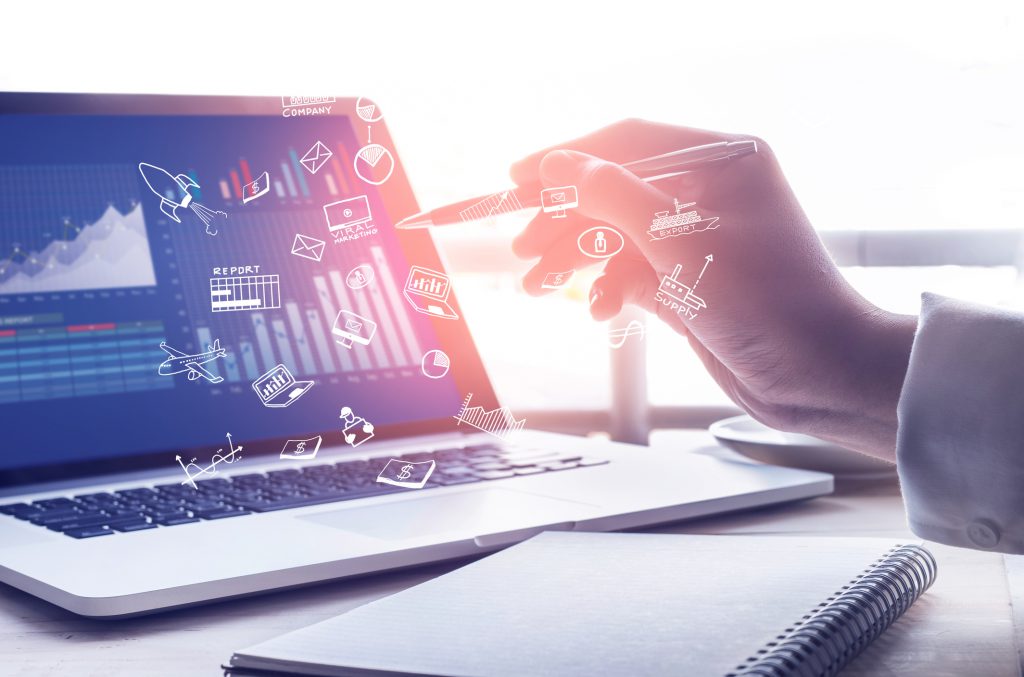 As we know, digital technology brings many changes in aspects of human life and makes us very dependent on digital technology, even to the business world which is marked by the emergence of many online business models. Then how to keep online business running smoothly?
Given that the growth and competition of online businesses cannot be underestimated and increasingly growing over time. Digital technology does have a significant impact on the business world, and these two impacts are like two sides of a coin that cannot be separated.
On the one hand, technology can provide flexibility for online businesses to develop regardless of geographic or country boundaries. However, digital technology that cannot be utilized properly by business people also does not rule out the possibility of bringing these businessmen to the brink of bankruptcy because they cannot adapt to the digital world and take advantage of it.
in order for …